Sections
Text Area
Application Deadlines
& Procedures
Left Column
Image
Image
Right Column
Text Area
Admission Timetable
Online application for the 2023-24 intake opens on September 2022*, and closes in June 2023. Early application is highly encouraged. Offers will be made on a rolling basis.
*Subject to program validation

Applicants are advised to apply as early as possible to allow sufficient time for student visa application, personal preparation, and arrival at England and Hong Kong.
Left Column
Image
Image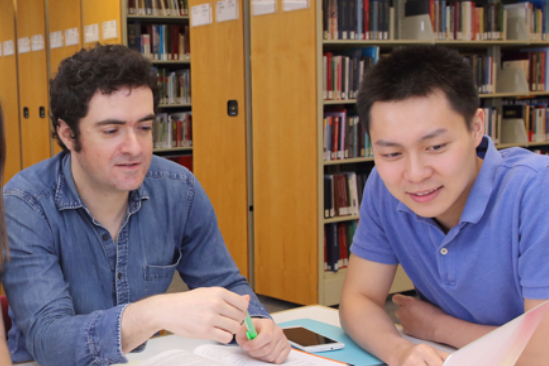 Right Column
Text Area
Application Procedures
1. Online application submission
Applicants should submit their applications through HKUST Online Admissions System, together with required documents.
2. Interviews
Upon completion of online applications and full payment of the application fee, the applicant's profile will be reviewed by a joint panel with members from HKUST and the University of Southampton. Only shortlisted applicants will be invited for an interview by the joint panel. Interviews will be conducted through video-conferencing over the internet.
3. Offer acceptance
The status of application is available in HKUST Online Admissions System. Applicants are encouraged to log in to the system frequently for updates and notifications sent by the University. Upon receipt of an offer, applicants should follow the steps for acceptance