Sections
Text Area
Admission Requirements
Left Column
Image
Image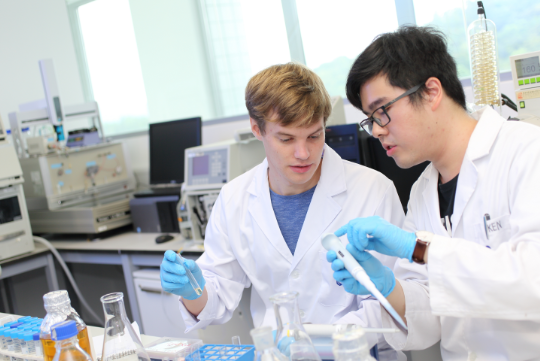 Right Column
Text Area
General Requirements
Applicants to the Master of Science in Global Marine Resources Management Program must hold a Bachelor's degree in Ocean Science, Marine Science, Life Science, Environmental Science, or Earth Science with honors not lower than the second class or with an overall GPA not less than 70%.
Language Requirements
English is the medium of instruction at the University of Southampton (UoS) and The Hong Kong University of Science and Technology (HKUST). Applicants whose first language is not English and whose degree or equivalent qualification was awarded by an institution with the medium of instruction was not English will need to meet the English Language Requirements.
Additional Information
Applicants who received an offer with IELTS (Academic Module) overall score lower than 7 (or equivalent TOEFL Test score) are required to attend a 6-week Pre-sessional English language course offered by the University of Southampton. The tuition fee is £2,700.*
For further details about postgraduate admissions, please visit the Fok Ying Tung Graduate School.
*Subject to annual review and adjustments